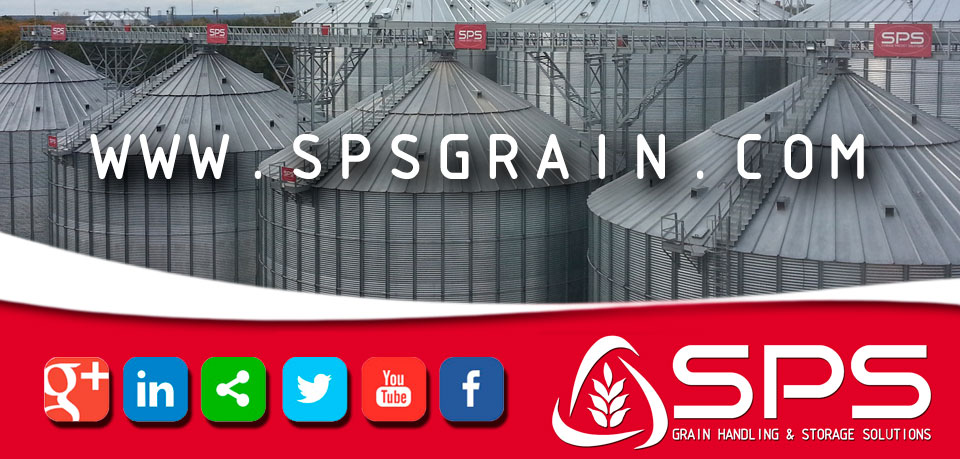 At PRADO SPS HANDLING & STORAGE we want to make the information about our products, services and activities more accessible. To this end, we are launching a new, more attractive and more intuitive website with updated contents.
As well as finding all the information about our products and services easily, you can also keep abreast of the latest news about our company and about the main trends in our industry.
Naturally we also want to update the way we provide this information and to be where our customers are. Therefore as well as continuing to offer a personalized customer service, you will also find us on the main social networks, sharing news, pictures, documents, videos and more multimedia content with all those people interested in the latest news and tendencies in the grain transport and storage sector.
You can follow our updates on:
Twitter: @spsgrain
Facebook: https://www.facebook.com/spsgrain
Linkedin: https://www.linkedin.com/company/sps-grain-handling-&-storage-solutions/
Youtube
Google+
Join us!!!