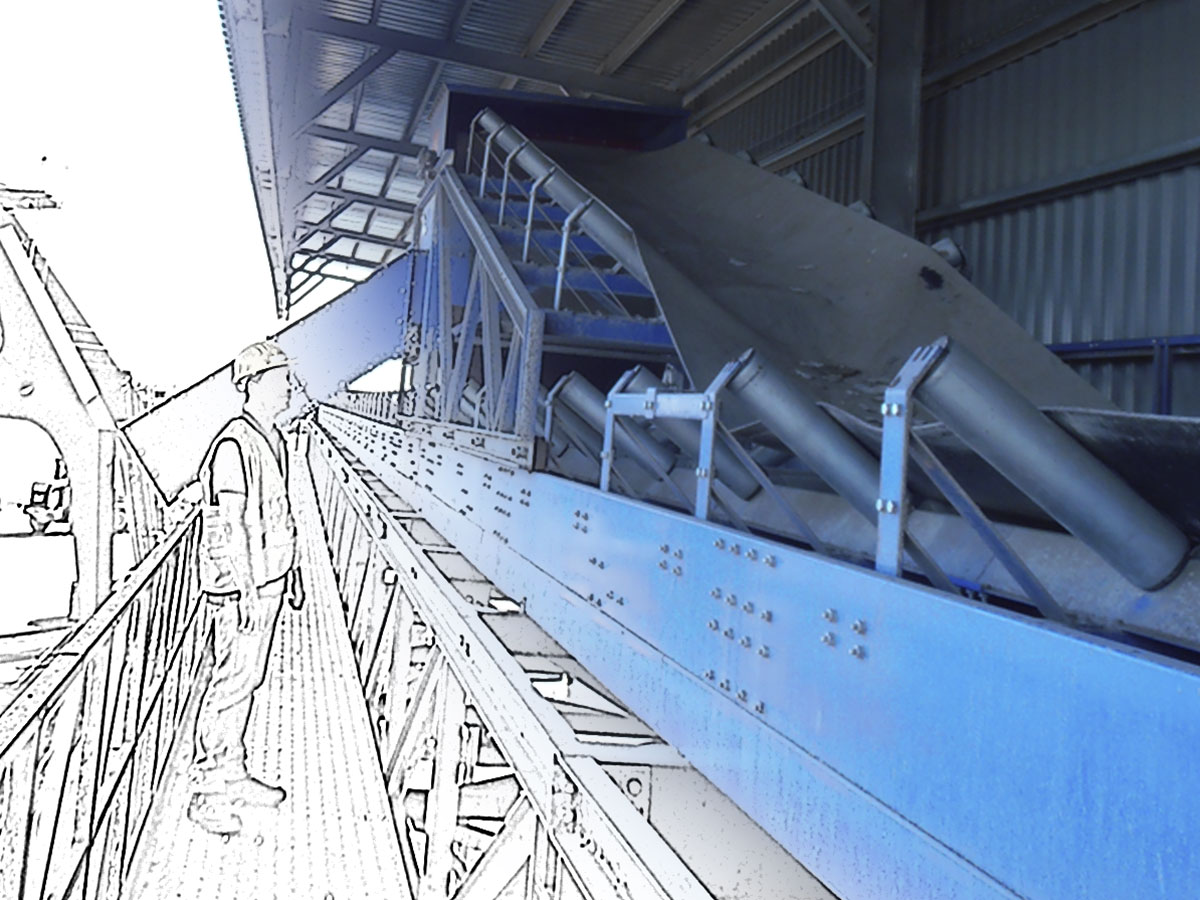 MAIN CHARACTERISTICS:
At PRADO SPS Handling & Storage we have designed a wide range of high production machinery, capable of withstanding the most demanding conditions in grain handling and treatment.

With the most advanced technology and the highest quality products, at SPS we can offer our customers a robust and effective product, which can be used 24 hours a day and 7 days a week.

Our products are manufactured in welded and hot zinc-coated sheet, which gives them the necessary reliability and durability for installations where these requirements are fundamental.

We can also offer personalized solutions in production and length and our grain machines are capable of working with a wide range of cereals, legumes, pellets and seeds.
Download archive